Jason will be starting Kindergarten in the fall of 2013. This coming school year, I want to do some home-preschooling with him, mainly letter and number recognition, scissor skills and tracing.
I found some great resources online and thought I would share them here.
I found
this page
extremely helpful in listing skills that children need to already have when starting kindergarten. This will be my launching place as I plan our daily activities.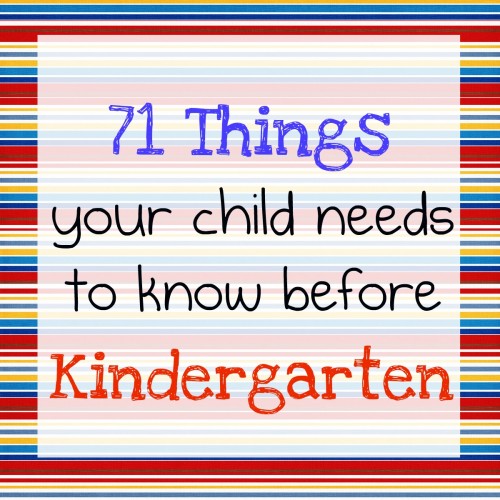 10 easy steps
for helping your child learn how to read in a natural, everyday environment. Excellent!
This site
has lots of printables for scissor skills and tracing for beginning cursive. Both of my older children struggled and still struggle with penmanship and I remember Sis Aldridge telling me that they needed more finger exercises, so that's where these activities will come in, along with lots of playdough play. I will not be teaching the actual letters because Abeka has their own style and so I don't want to add any confusion. I will be focusing on fine motor skill development, not the actual writing.
This is a great list
of things to do to help develop your children's fine motor skills
This is one more website
for great preschool printables: art pages, scissor skills, number recognition
If you would like to follow my
Preschool Pinterest board, click here
Have fun!